This course aims to help you develop your artistic vision in contemporary photography.
Our class will focus on two main genres: portraiture and conceptual/fine-art photography.
By completing practical assignments, you are expected to upload your photographic exercises and engage with your classmates on Instagram and other digital platforms designated for this class.
While the making of an image is at the center of our mission, our primary purpose is not to teach you how to use your camera.
Instead, we will focus on teaching you how to read, interpret and make sensitive images through the lens of culture, time, politics, aesthetics and personal identity.
The reading of the photograph will therefore be explored through its complicated relationship with reality as well as it's early history and status as an art form.
Keep in mind that while discussing theory, photography history and aesthetics, we will continuously be making images that are informed by our discussions in class. The result is the merging of theory, practice and peer interaction.
Finally, in an ode to the loss of the image as a tactile object in the digital era, you will be encouraged to exbibit a photograph you've made by printing a photographic assignment and hanging it on a wall in your home.
I hope you are looking forward to our time together.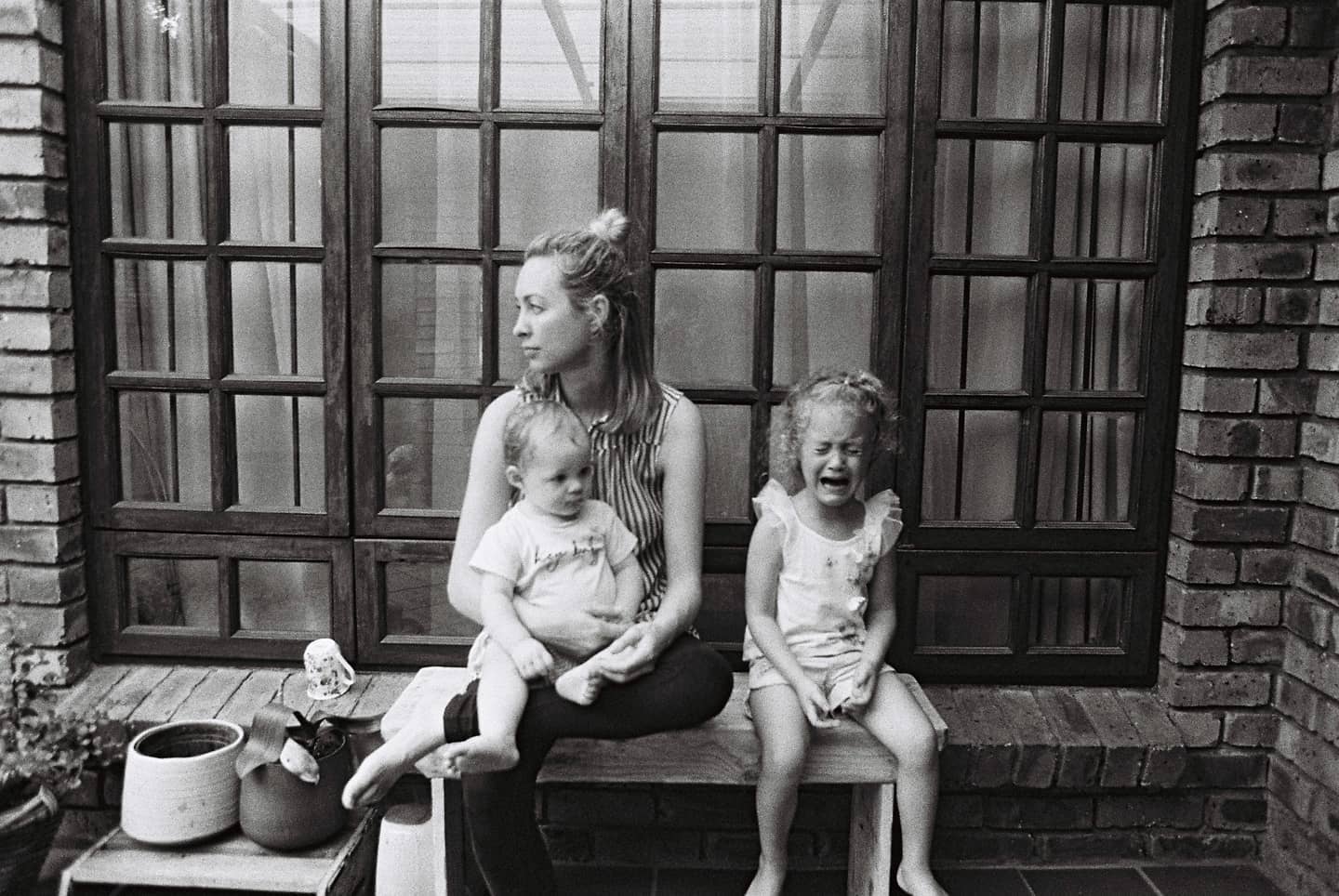 Beyond a technical education, this course should develop your critical understanding of sound as a medium that can build personal, visual worlds. This class will catapult you into the world of radio by creating the conditions for you to construct audio-documentary podcasts for online consumption and radio features for broadcast.